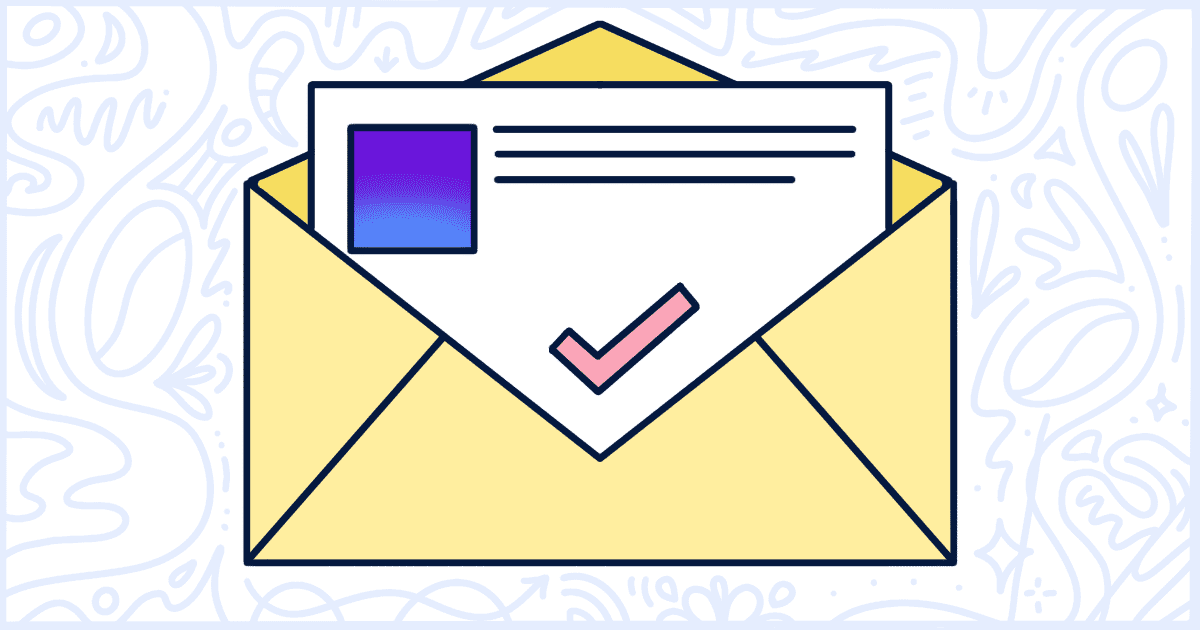 How to Email Collector Data After Agreement
With the release of Collector 1.9.0, website owners can have the data gathered by the add-on emailed to them directly when a user agrees to a popup. This new feature can be found in the WP Terms Popup Collector Settings area of the Popup creator in WP Terms Popup.
Collector Email Options
When creating a new popup or, or editing an existing one, there is a series of options for email. These can be found in the WP Terms Popup Collector Settings panel below the popup content editor. It looks like this: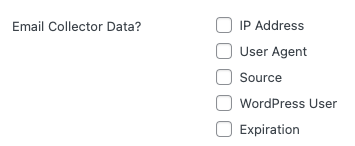 There are five options to choose from: IP Address, User Agent, Source, WordPress User, and Expiration. These options mimic what is saved by Collector when a user agrees to a popup. They also correspond to the columns you can view and export from the Collector results screen. Let's familiarize you with these terms:
IP Address
The IP Address is a unique number that identifies a device on a network. The IP Address of your visitors is saved each time they agree to a popup when Collector is installed and active. It will be included in your alert email when the checkbox is marked.
User Agent
The User Agent is, to be as simplistic as possible, a string of text that contains information about a user's web browser. It contains information like what specific browser someone is using, and their operating system when visiting your website. It will be added to your email when the checkbox is marked.
Source
In Collector terms, the Source is the webpage that the user saw the popup on. It is simply a URL. You can add the Source to your email by checking the box.
WordPress Users
When a user is logged in to your site, Collector records their unique User ID. The User ID is then converted to display the user's Display Name and Username inside of the Collector results screen. Checking this box adds that Display Name and Username to your email. When someone is not logged in, and agrees to a popup, this information is unavailable.
Expiration
This is simply the date their acceptance will expire and they will see the popup again. Add this to your email by checking the box.
Where is the Email Sent?
The email generated by Collector will be sent to the email address your WordPress installation has stored for your site administrator. In the future, we want to make it possible for you to manually set multiple addresses to receive emails. Check back later fo updates on that.
Do You Need More Help?
Please contact us via our Support form for more information or help with any questions you have about this feature of Collector.