WP Terms Popup 1.7.0 and Collector Add-On Released
WP Terms Popup 1.7.0 is now available with the following changes and improvements:
Reworked Shortcode output to match regular Popup output.
Added support for the WP Terms Popup Collector add-on.
Changed "Terms Popups" to "Popups" throughout the plugin's interface.
Changed "Appearance" to "Designer" throughout the plugin's interface.
Fixed bug related to "Enable popups for logged in users?" settings.
The largest change with the base plugin is the reworked shortcode output. This new way of outputting popups via shortcode will hopefully cut down on many of the problems users were seeing with their templates. It was also an important change to guarantee compatibility with our newest add-on.
WP Terms Popup Collector
The new release of WP Terms Popup officially includes support for our new Collector add-on which is now available for purchase. Collector will record details and information about your visitors after they have agreed to your popups.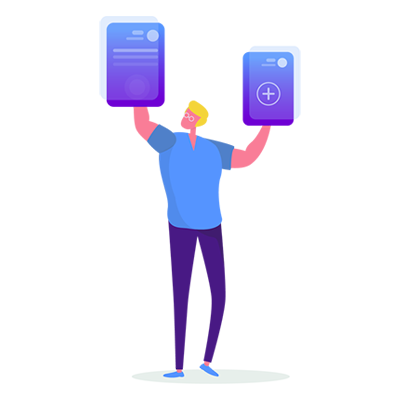 With Collector, site owners using WP Terms Popup can store each agreeing user's IP address, browser information, date and time of the agreement and more. Collector is available now at an introductory price of $29.99 with an annual renewal for future updates and support.