WP Terms Popup 1.3.0 and Designer Add-On Released
A new release of WP Terms Popup, version 1.3.0, has gone live today with a host of changes and improvements.
Release Notes
Change to cookies for tracking popup acceptance.
Code refactoring and reorganization.
Shifted popup markup to the footer and out of the header to avoid conflicts with other plugins.
Interface restructuring. NOTE: All WP Terms Popup related screens, including Settings, now appear under "Terms Popups" in the main WordPress admin menu.
Beginning work for future language support.
General bug fixes.
WP Terms Popup Designer
With the release of 1.3.0, we can officially announce that our Designer add-on is now available for WP Terms Popup users who want to customize the appearance of their popups without learning CSS or modifying the code that runs their WordPress theme.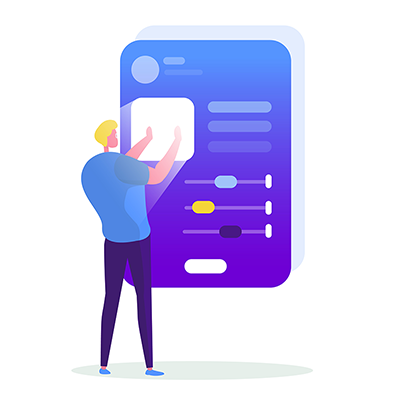 Designer replace our previous premium offering, WP Terms Popup Pro, with the same functionality in addition to some newer features not seen in that plugin. We have plans to extend and build upon Designer moving forward so that we can offer WP Terms Popup users even more options when it comes to quickly and easily changing the appearance of the popups our plugin creates.
---
WP Terms Popup Pro customers are free to contact us via our Support form and we will assist you in upgrading to Designer free of charge. Please make sure you have your original WP Terms Popup Pro order number.
---
Special Thanks
It's been several months since Link Software took over development of WP Terms Popup and we've received a lot of great feedback and help in getting the 1.3.0 release ready for our users. Our Pro customers have been extremely helpful as well as work was underway on Designer; they offered plenty of great feedback that helped steer Designer in the right direction.